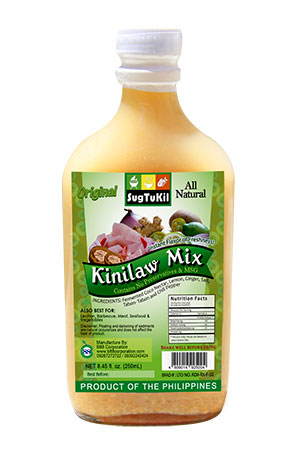 Kinilaw Mix Original
The very first product of B88 Corporation, released under the Brand Name SugTuKil.
Kinilaw Mix Original is an all-set mix for all your kinilaw cravings.
Learn More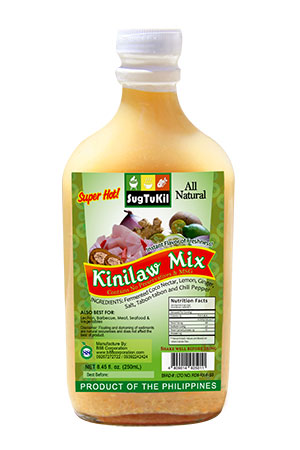 Kinilaw Mix Super Hot!
The sister product of Kinilaw MIx Original, still under the brand Name Sugtukil. It is the newest addition to the Kinilaw MIx Family but with a more spicy twist.
Learn More
>> More Flavors!
Gallery
Click on the thumbs to see album in Facebook



Marketing Collaterals!
More Albums in FB!